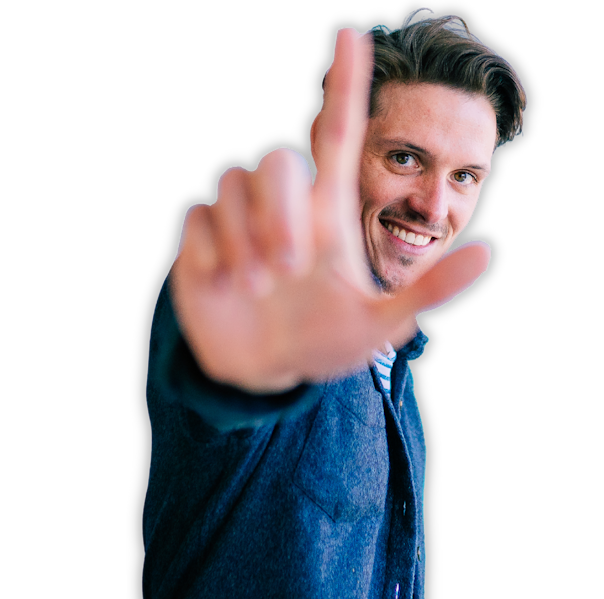 Why Choose Level.works?
At Level.works, we offer you the opportunity to work as a temporary employee. You'll be employed by Level.works, which means you can count on the following benefits:
Job security: As a temporary employee, you can rely on a steady flow of interesting assignments.

Good and stable salary: You'll receive a market-conform salary (excluding benefits like holiday pay that are added separately).

Employment benefits: As a temporary employee, you're insured, entitled to holiday pay, and build up a pension.

Placement agreement: You'll receive an agreement that clearly states your rights and obligations.